Join the Team
There are many ways to join The Undetectables! Read the comics, take a quiz, or visit one of the many locations below.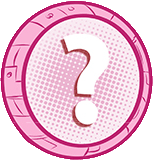 Which Undetectables Character Are You?
There's a member of The Undetectables crew for everyone! Take this fun quiz and find out which one matches your personality.
Take the quiz
Locations That Offer The Undetectables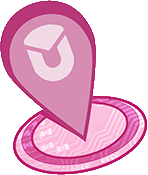 The Undetectables program is being offered all over New York City! Use the easy map below to find a location near you.
${ location.partner.title }

${ location.title }

${ location.address.street }

${ location.address.city }, ${location.address.state} ${location.address.zip}

${ location.phone }